Design and Production of complete
engine ignition

units
Organized for development since 1978
Here at Selettra, we take care of every product, from rotors to stators, magneto flywheels to generators, analog to digital electronic ignition units.

Thanks to our method of working, we can support you in your project step after step. We research and develop tailor-made solutions, die-cast production lots featuring customized dies, robotic measurement processes, quality control and after-sales support.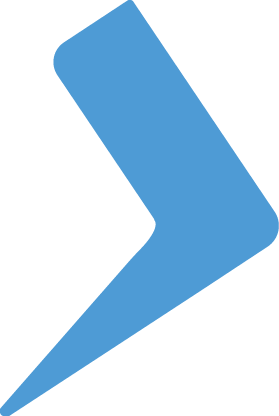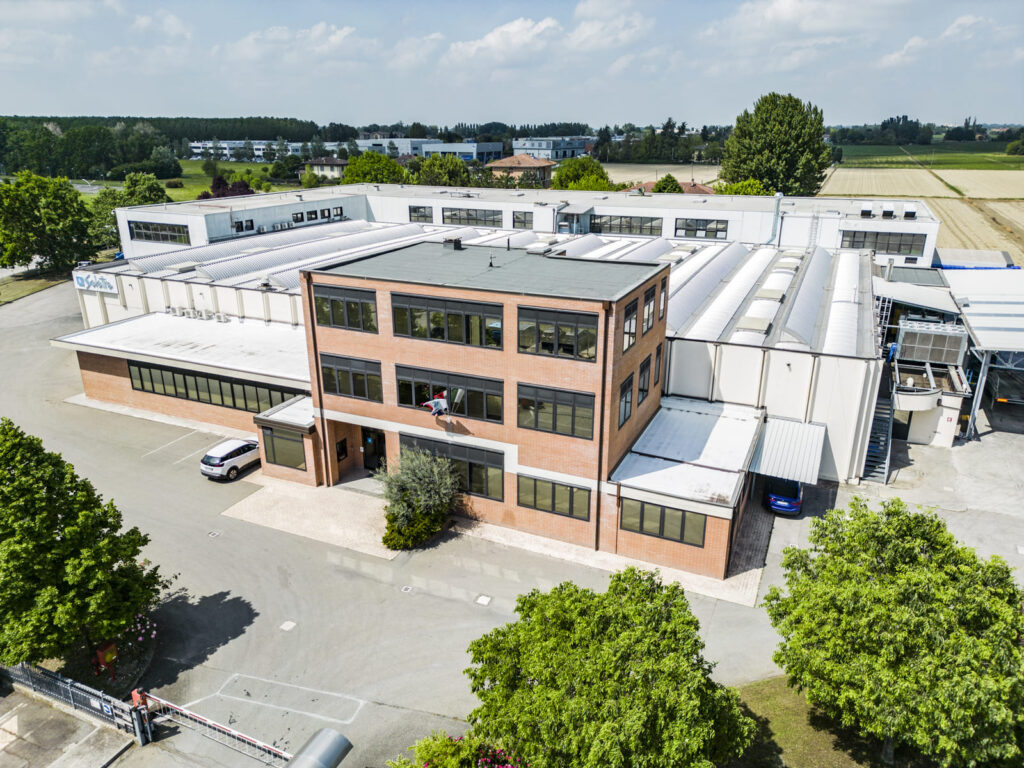 Want to know how all this is achieved?
Development of customized products for every requirement
Design, with dedicated technical advice from experts
Decades-long experience in die-casting and machining aluminium
Approved processes compliant with high quality standards
Looking for a supplier that assists you in designing and producing
engine components

?
A constantly expanding catalogue
Our production line churns out thousands of components each day and we have no intention of stopping: we keep ahead of market demands.

We are open to cooperation in designing and creating new products.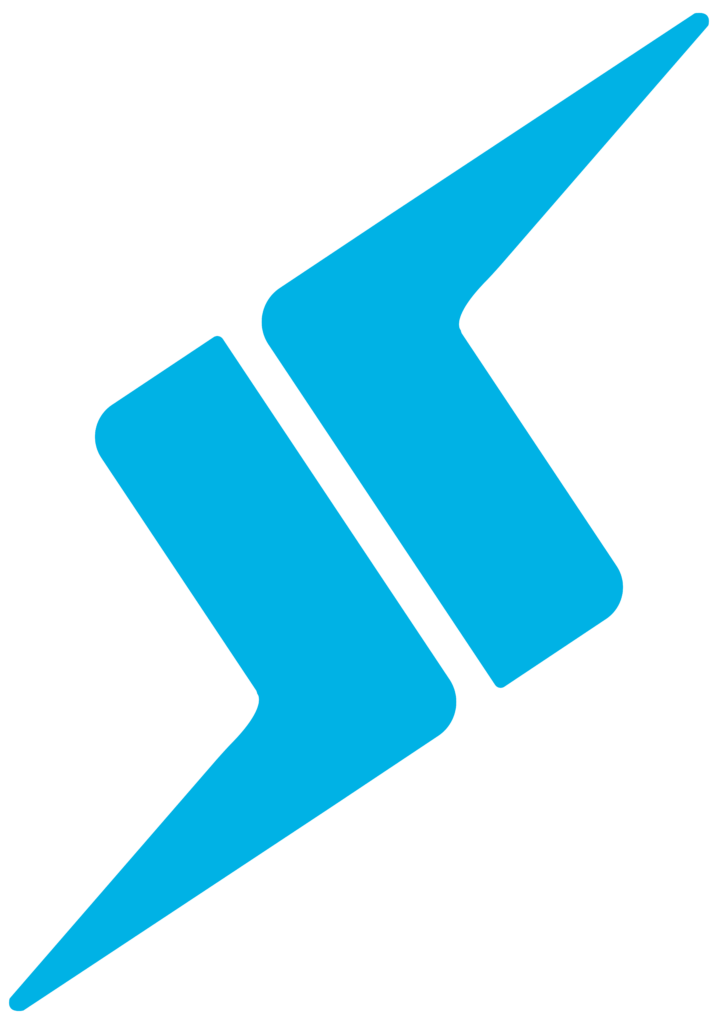 From small manufacturer to trusted supplier of market leaders
We have been broadening our horizons for over 45 years. Here at Selettra, our corporate improvement process is a long-term affair: from expansion of production plants to research and development of new products, we choose to look to the future.
We support our partners with far-sightedness and trust by investing in modern technologies and optimized processes.
Do you have a project in mind?